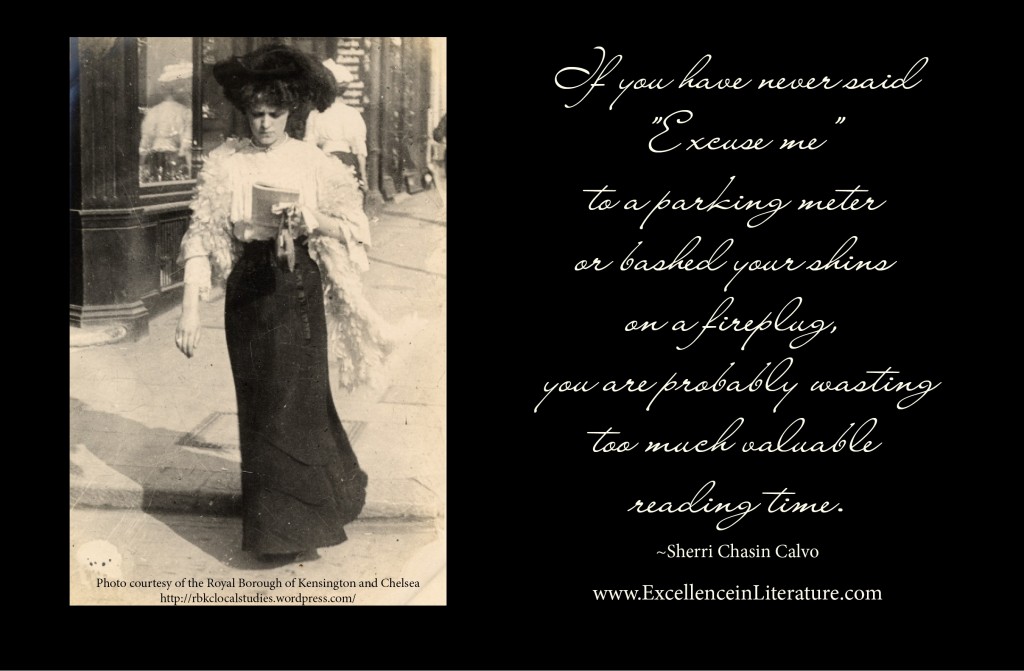 Other than gardening, there's no more satisfactory activity for springtime than planning summer reading. The stack by my reading chair is already teetering, but here are the first things I plan to read:
The Great Tradition: Classic Readings on What It Means to Be an Educated Human Being, edited by Richard Gamble
I've been dipping into this for awhile, but want to go through and read it from beginning to end. It offers selections of writings from writers such as Xenophon, Augustine, Erasmus, and C.S. Lewis, all on the theme of what it means to be an educated human being. This is a book I will probably be dragging around for many months, as it's abundantly rich in ideas.
Gaia's Garden, Second Edition: A Guide To Home-Scale Permaculture by Toby Hemenway
There are certain kinds of garden books I like, and refer to again and again. They are not the "plant this here and pull that weed" type of garden book. Instead, they offer a big picture overview of what it means to create an organic, healthy, holistic landscape. Permaculture is the pinnacle of that mindset, and as a movement, it has been growing. Although I've read other permaculture books, this is the best balance of big picture thinking with practical how-to instructions. Although it's not yet summer, I dip into this book early, as it makes me feel that summer is right around the corner.
Chronicles of Narnia Box Set by C. S. Lewis
Finally, I'm re-reading the Chronicles of Narnia for the umpteenth time. Each time I read them, I enjoy them more. It was C.S. Lewis who said that "No book is really worth reading at the age of ten which is not equally – and often far more – worth reading at the age of fifty and beyond." He was right, and the Chronicles are just one of the children's books I return to regularly. I find many profound and interesting books written for middle-grade readers, for the characters haven't yet fallen into the modern tedium of premature romantic entanglements, and they are still considering big ideas.
So, what are you planning to read over the next couple of months?